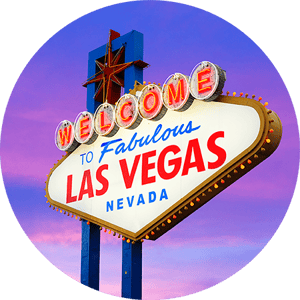 We're going to the 2019 CMA/SIMA Conference - February 25-27 at Caesar's Palace in Las Vegas
Will you be there?
We're looking forward to the "don't miss" Super Session on Wednesday morning, "Bringing eCommerce Category Leadership to Life." It will feature Cristina Marinucci of Johnson & Johnson sharing how our Digital CDT research is working for them.
And be sure to find us in the Exhibition Hall - Booth #22.