2020 Research Industry Predictions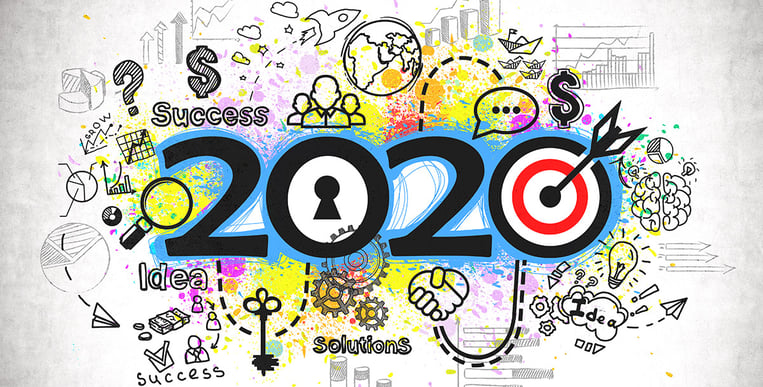 DI President Cathy Allin Featured in Research Business Report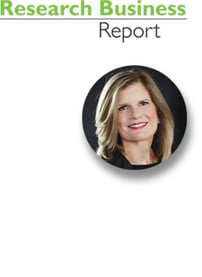 In its 25th Annual Predictions Issue, Research Business Report features top MR leaders sharing their predictions for the market research industry in 2020. Contributions included the following from our President, Cathy Allin:
For far too long, research and big data have been siloed. The most forward-thinking companies are looking at how they fuse these distinct disciplines to accelerate insights and add a predictive layer to forecast future behavior and measure impact in the marketplace. Primary research determines the impact of changes and Big Data sets it into real-world context. This is especially important when looking through the omnishopper lens -- for example, how a packaging change will impact sales both in brick & mortar and eCommerce. The industry will continue to improve the way analytics are conducted to help clients better understand the consumer with forward-looking, holistic research grounded in shopper behavior.
To learn more about Decision Insight, contact Leslie Downie.